WBA 99th Convention through online platform!
June 13, 2020 | Written by WBA ASIA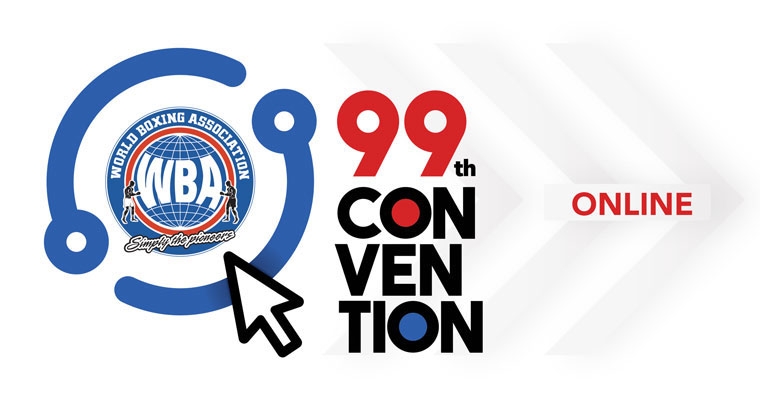 WBA will hold 99th Annual Convention by first-ever online platform.
To overcome Covid-19 pandemic impact, WBA has tried to do our best for boxing community. Because of world-wide pandemic issue, WBA decided to hold convention through online.
Also, we have only one year more to achieve 100 years of WBA history that would be a memorable history in boxing.
Please, join online WBA convention.
http://www.wbaboxing.com/wba-99th-world-convention