CHINA is BACK!
October 17, 2020 | Written by WBA ASIA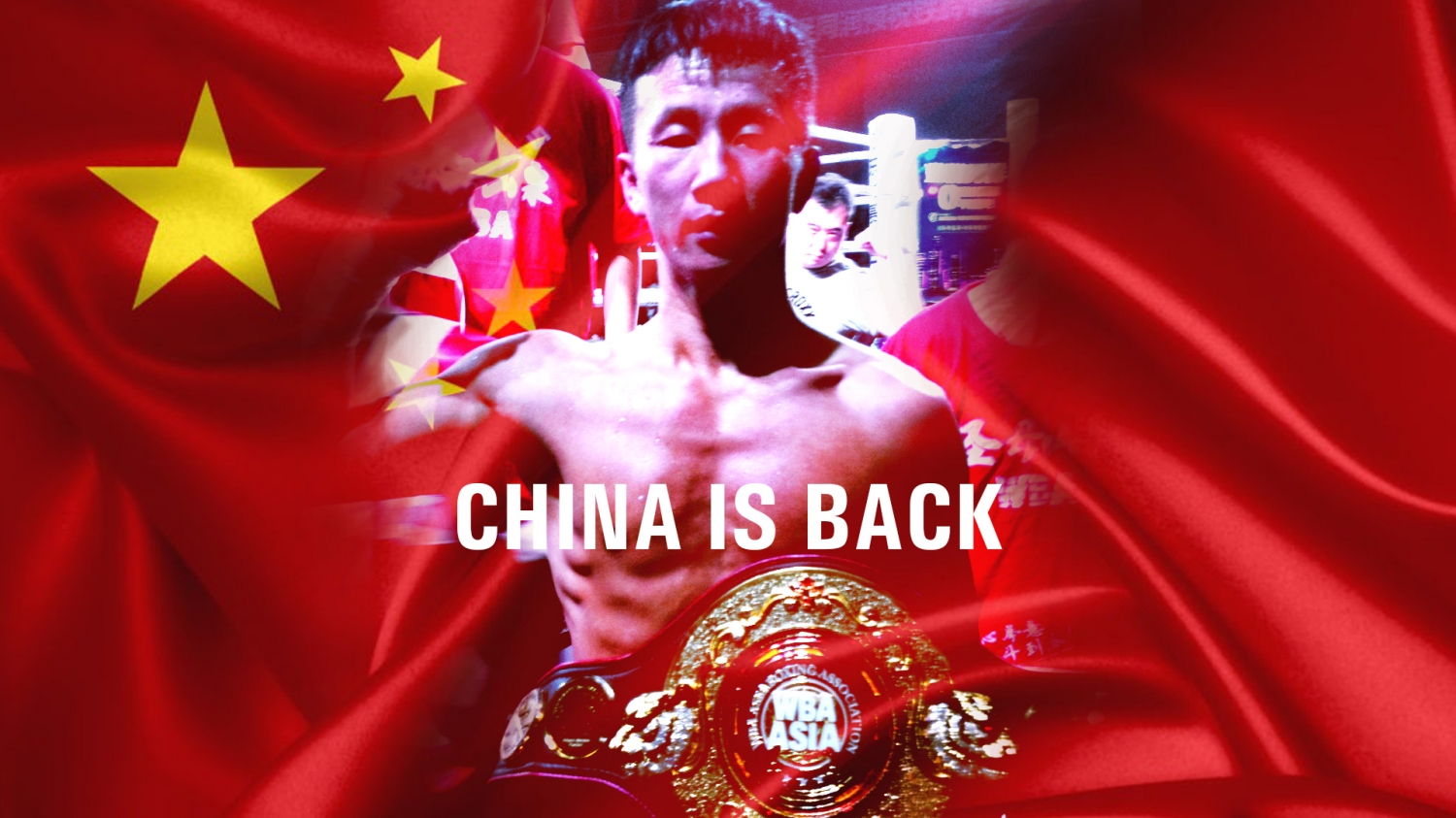 Finally, WBA ASIA activities in China resumes on November 17, 2020 in Yinchuan with triple WBA ASIA titles.
WBA ASIA Bantamweight champion (WBA#13) will defend his title against experienced Rolly Sumalpong (11(4KOs)-3(0)-2, Phl). Also, in undercards, Cheng Su (14(8KOs)-3(2)-1) will challenge WBA ASIA Super Welterweight Interim title and WBA ASIA SOUTH Super Featherweight title between Da Xu (4(1KO)-1(1)-1) and WenSong Liu (6(4KOs)-1(1)-0) to be taking place together.
WBA CHINA Super Middleweight title would be together in undercards.
Through this event, boxing in China would be more active than before.