Weigh-in for WBA ASIA Bantamweight!
August 05, 2022 | Written by WBA ASIA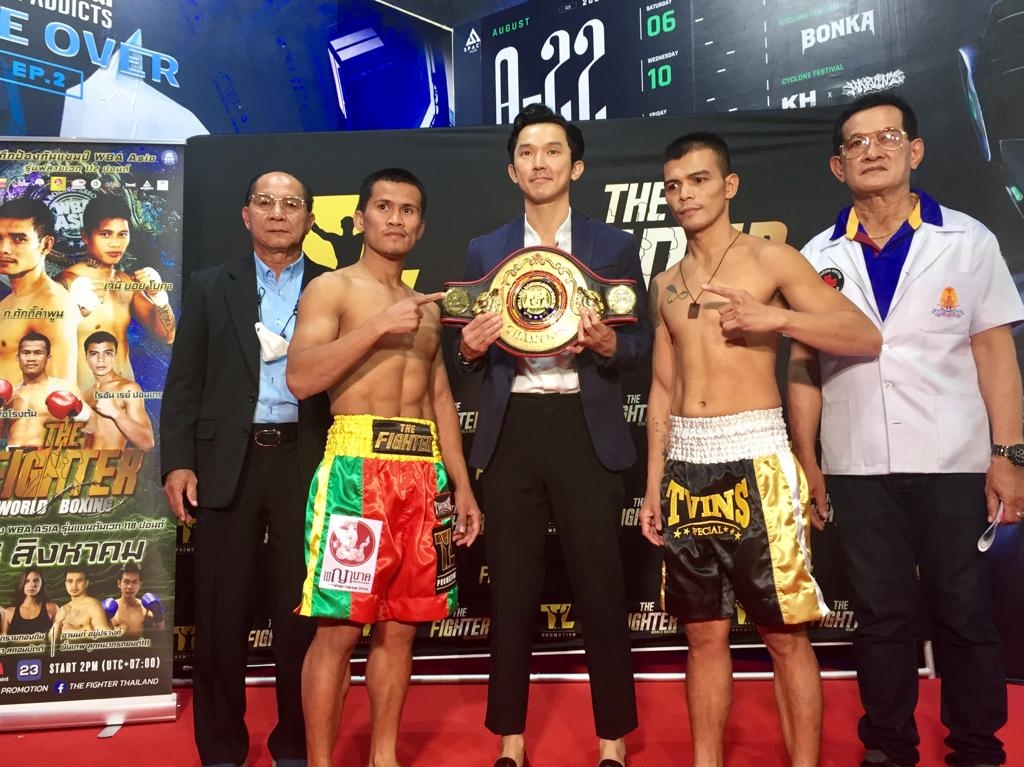 Finally, we activate 118 lbs division. 2018 Asian game Bronze medalist, Yuttapong Tongdee, and experienced, Ryan Rey Ponteras, will fight for WBA ASIA 118lbs division belt. If China boxing activates, Jun Zhao (long time WBA ASIA Bantamweight champion, may try to call the winner to challenge title. Promoted by TL&Galaxy Boxing Promotions @spaceplus_bangkok !!