Reactive China and another first ever in Bangladesh!
November 06, 2022 | Written by WBA ASIA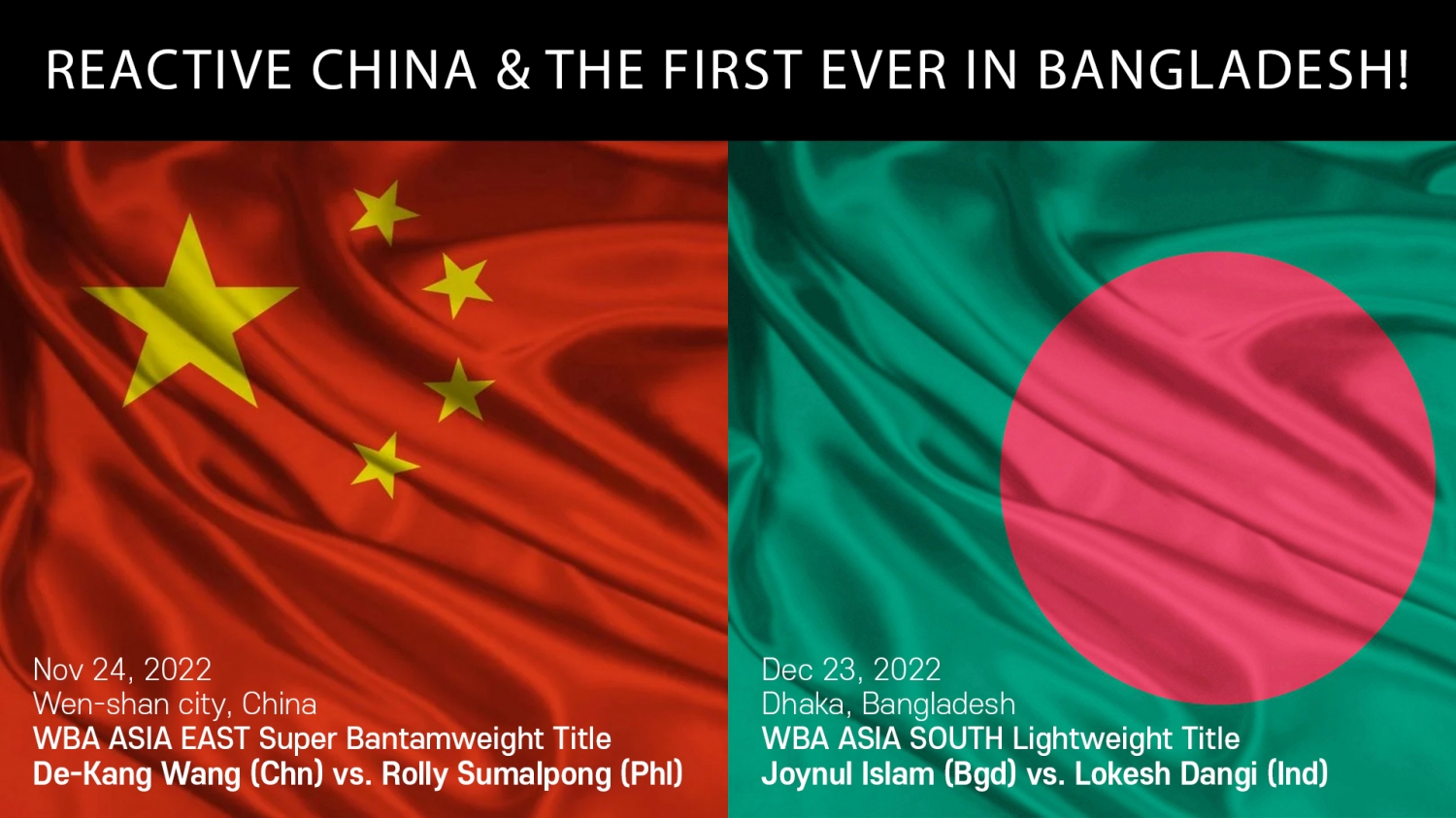 It's been along time since covid pandemic. Finally, we are reactive our activity in China and have first ever activity in Bangladesh on Nov.24 and Dec.23 respectively. We, WBA ASIA, always try to be the pioneer as WBA slogan!