China starts boxing again!!
November 25, 2022 | Written by WBA ASIA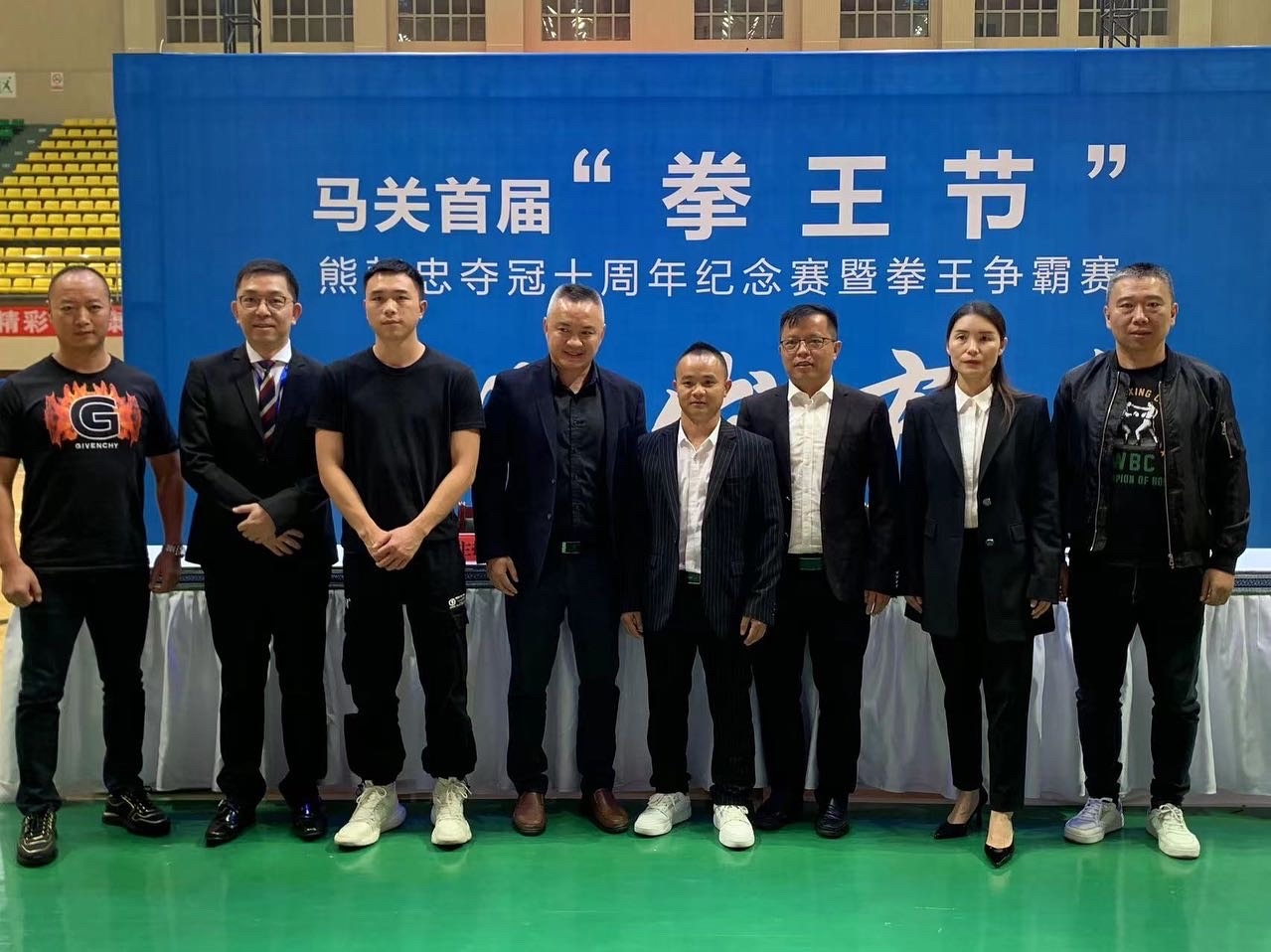 WBA ASIA reactive activities in China finally. Former Minimumweight world champion, Xiong-Chao Zhong, promoted WBA ASIA EAST Super Bantamweight title between De-Kang Wang and Rolly Sumalpong in Wen-Shan City, Yunnan Province, China. From this event, officially, China boxing is reactive. Appreciated our great promoter, Mr.Liu Gang. As always, we are the pioneer!