Making history is our destiny!
November 29, 2022 | Written by WBA ASIA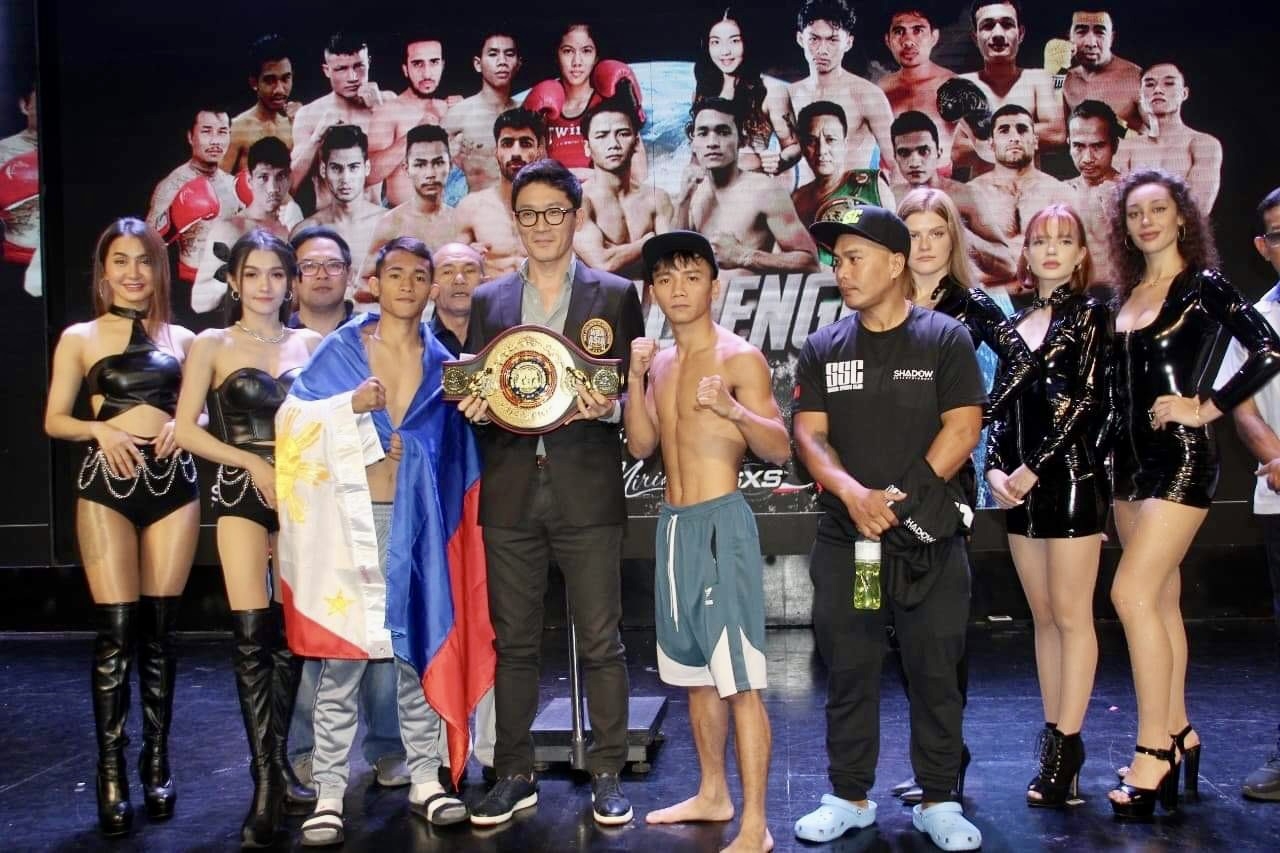 Huu-Toan Le (WBA #9) will defend his WBA ASIA Minimumweight title against prospect Jake Amparo. Both made their weights as 104.0 lbs and 104.4 lbs respectively. Huu-Toan Le is the first ever WBA world ranked boxer as Vietnamese and he was a gold medalist in SEA game. The fight will be placed in the beautiful place, SpacePlus Bangkok! Good luck for both.