[HoChiMinh update] AJ Paciones overwhelmed Refugio by TKO!
August 22, 2023 | Written by WBA ASIA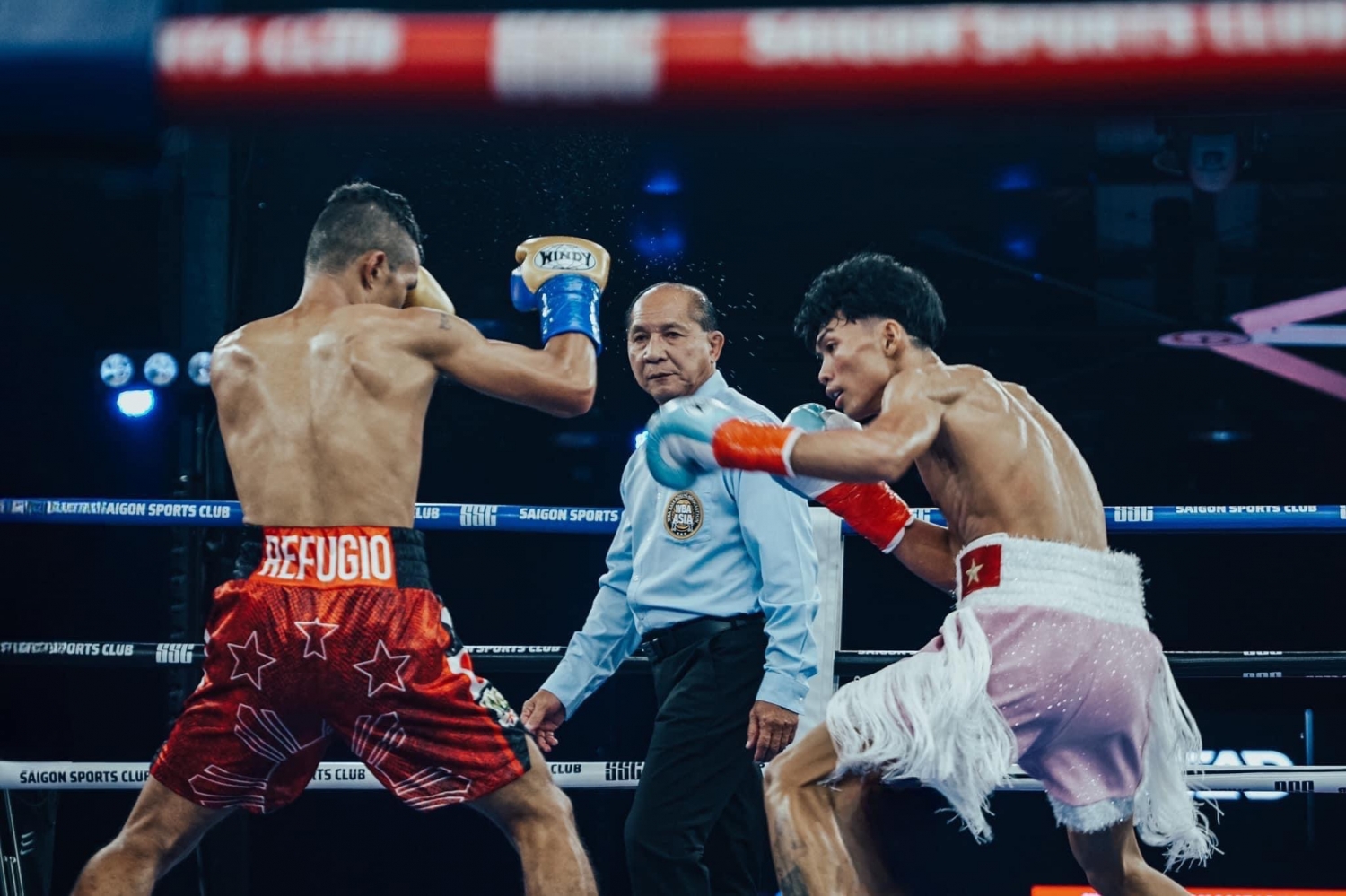 Vietnam base young prospect, Arvin Jhon Paciones, overwhelmed very experienced, Jonathan Refugio. This fight was the most expected fight at the event of LEAD. Two high level boxers showed good level of boxing with their best. Paciones' hard punches were effective to stop the fight. Paciones acquired WBA ASIA Light Flyweight title by TKO 7R 0:00'. Refugio abandoned and retired after the end of 6R. This popular boxer in Vietnam want to keep going up for his next stage.
Promoted by Shadow Entertainment at SSC