Super Lightweight division
September 03, 2023 | Written by WBA ASIA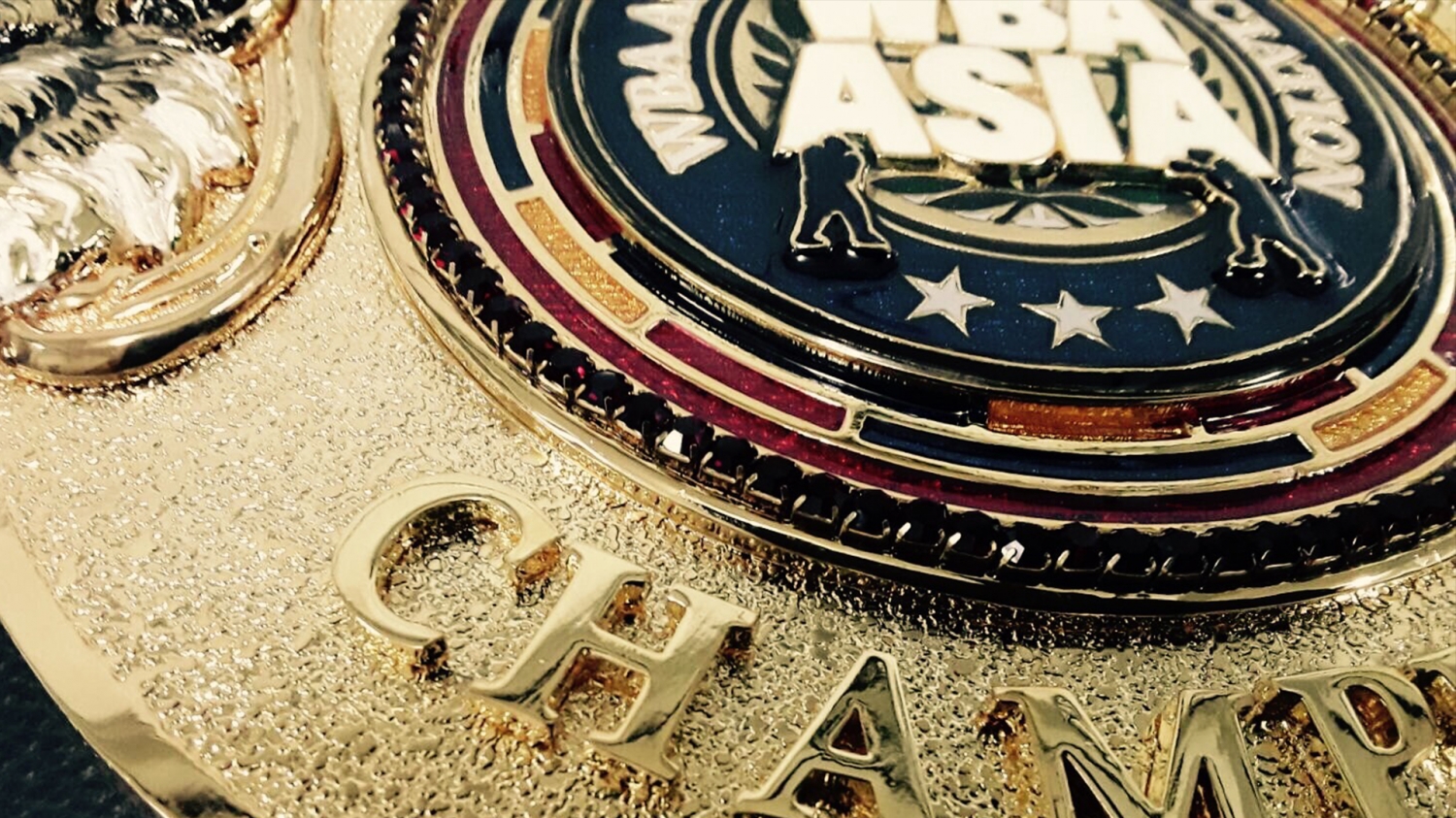 WBA ASIA Super Lightweight division is one of active divisions in WBA ASIA.
Phoobadin Yoohanngoh (Tha) acquired title on July 11, 2020 and he defended title 9 times. After pandemic, this division has become busy. WBA ASIA EAST champion is Yeerlan Nuerlanbieke (Chn) and WBA ASIA SOUTH champion is Ngoc-Hai Nguyen (Vnm). For more active and qualified title matches, WBA ASIA has requested an mandatory bout order with one of sub-title champions to Phoobadin's promoter, TL Boxing Promotion. However, TL Boxing Promotion denied and confirmed not to have mandatory bout for him, and no plan for his defense schedule any more. By this, Phoobadin loses his champion status as of Sep.4, 2023, and one of sub-title champions will succeed regular title if next schedule would be submitted.
WBA ASIA will keep moving forward for more active and more qualified!