Mr.Chris Luu became new Vietnam Boxing Federation president!
October 15, 2023 | Written by WBA ASIA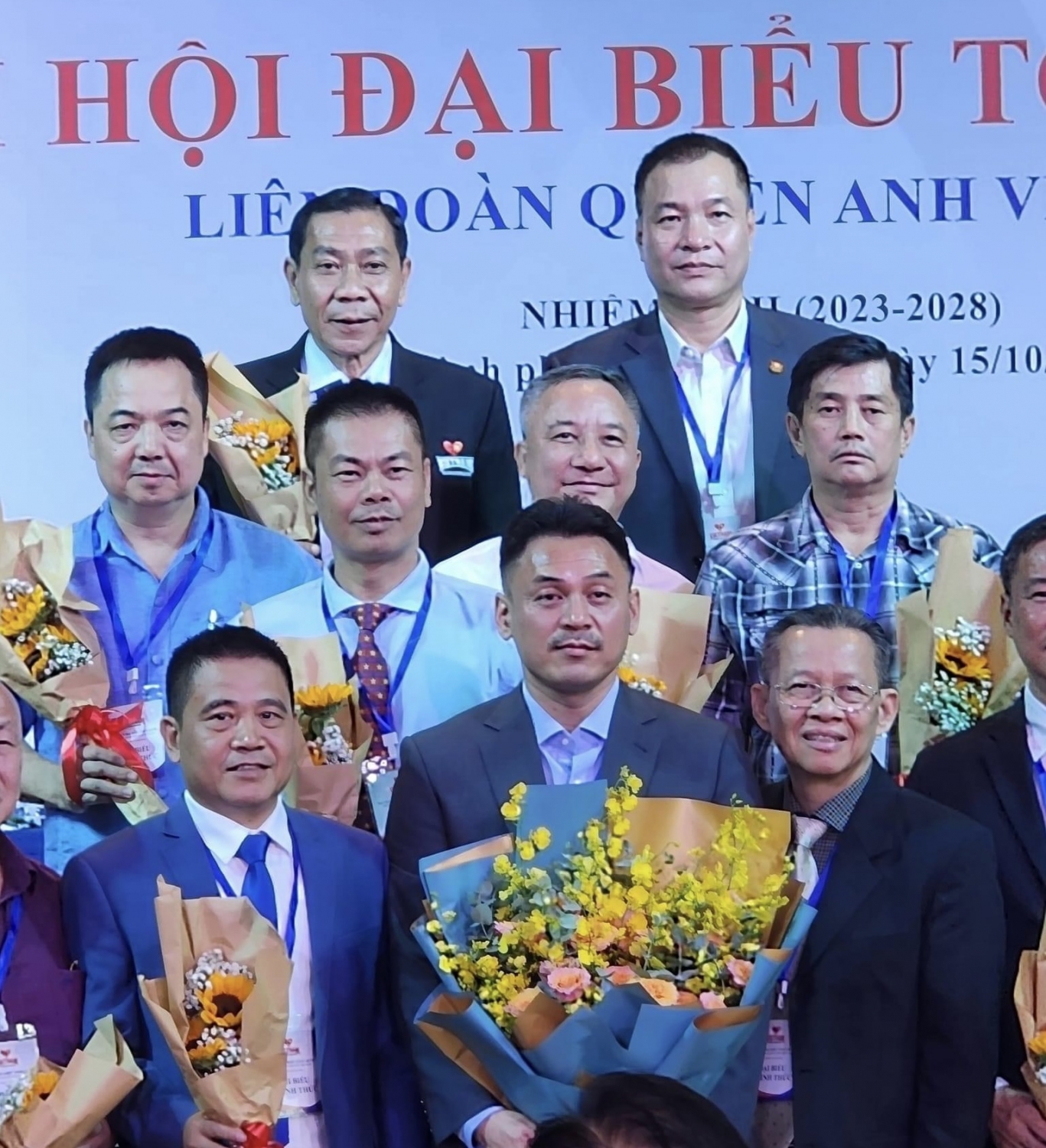 Big congratulations, Mr.Chris Luu is elected as the new president of VBF (Vietnam Boxing Federation) which is solely approved by Vietnam government to oversee boxing in Vietnam.
Since 2002, boxing in Vietnam was banned. 2015, VBF has been established and started to govern Amateur boxing for Sea games or Asian Olympic games. Professional boxing in Vietnam just started recent years with several boxing promotions. Mr.Luu dedicated to develop professional boxing in Vietnam with bonafide stance all time.
2019, WBA ASIA was introduced the first ever international pro-boxing title show in Vietnam history. Also, former WBA ASIA Minimumweight champion, Huu-Toan Le, was the first ever Vietnamese male boxer who is in WBA world ranking within 10. Behind all these efforts and results, Mr.Luu dedicated a lot.
Hopefully, Mr.Luu and the governance body go forward to the right direction. Again, big congratulations for your election, Mr.Chris Luu!