Bayarkhuu Ganbaatar succeeded WBA ASIA Super Lightweight title
November 06, 2023 | Written by WBA ASIA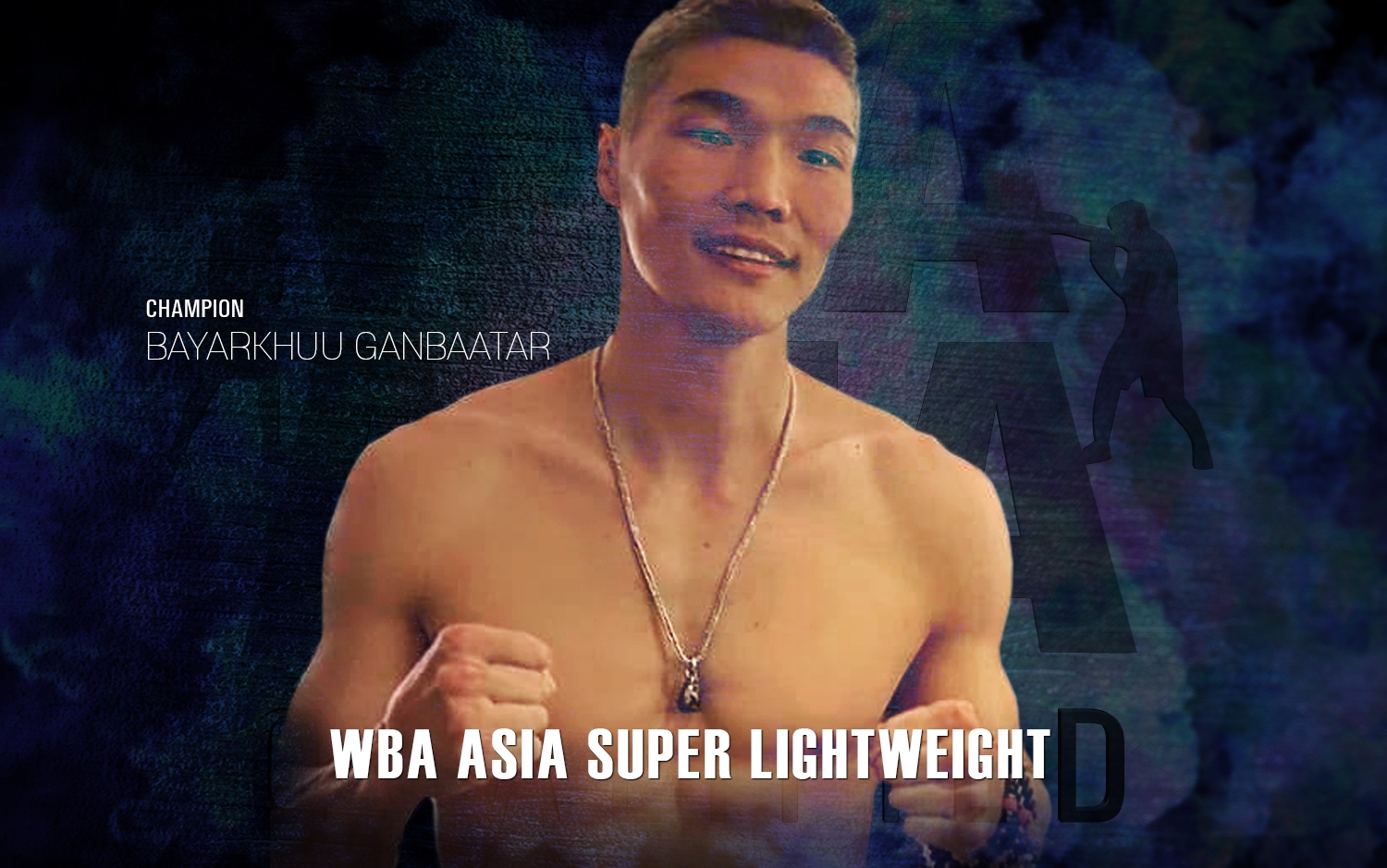 Bayarkhuu Ganbaatar (Mongolia, aka. Bawi Shin), 7(6KO)-1(0)-0, succeeded WBA ASIA Super Lightweight title as of Nov.6, 2023.
Bayarkhuu acquired WBA ASIA EAST title against experienced Yeerlan Nuerlanbieke by KO 8R on Oct.14. And, regular title has been vacated since Sep.5.

As per our rules of 2-3, one of sub-title champions can succeed title if the regular title is vacant and one of sub-title champions secures defense schedule.