Avzalbek Kuranbaev succeeded WBA ASIA Super Welterweight title
November 06, 2023 | Written by WBA ASIA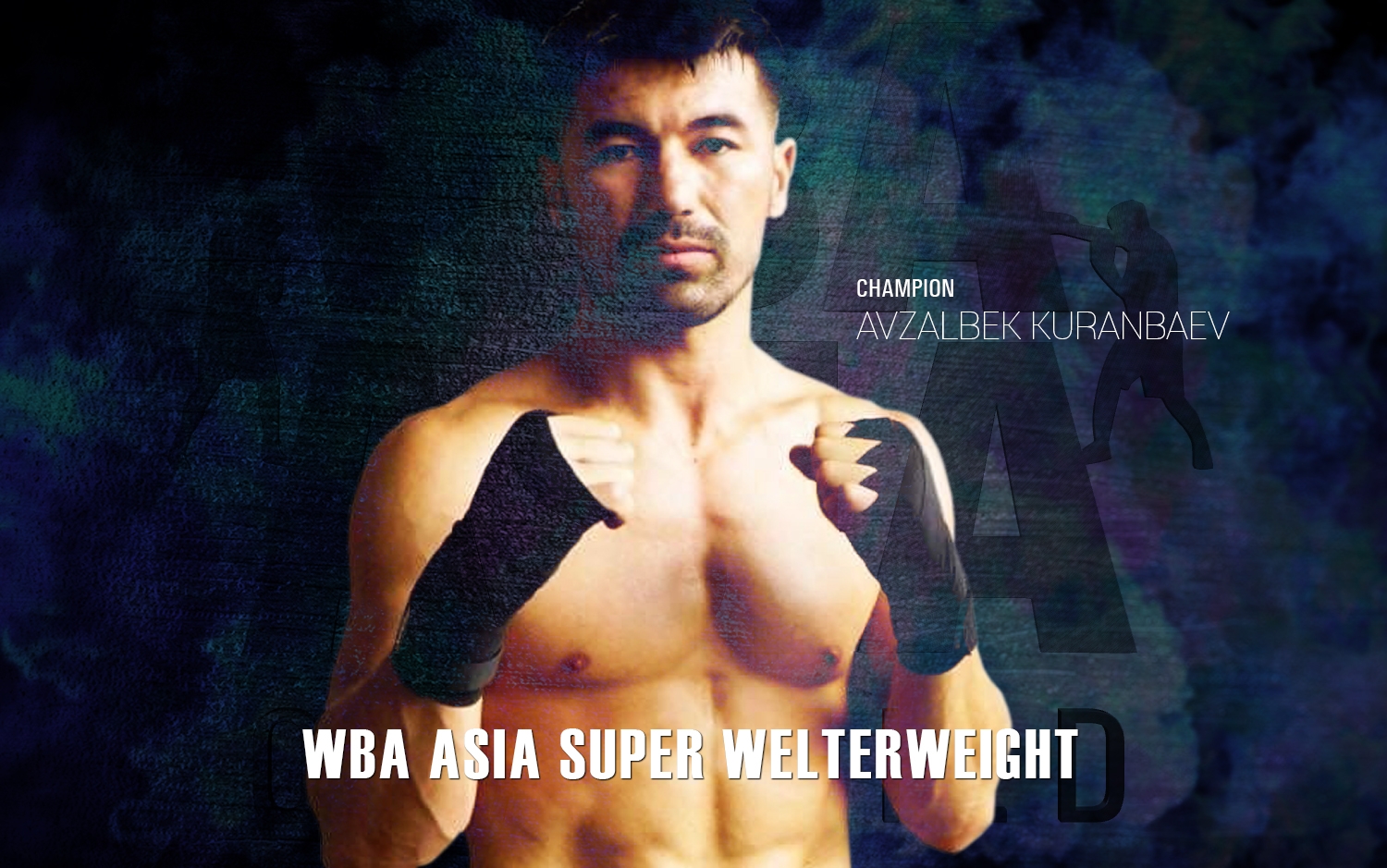 Avzalbek Kuranbaev (Tajikistan), 8(6KO)-1(0)-1, succeeded WBA ASIA Super Welterweight title as of Nov.6, 2023.
Avzalbek acquired WBA ASIA SOUTH title in beautiful HoChiMinh city on Aug.20. Regular champion, Tewa Kiram, relinquished title as of Nov.2. Avzalbek would defend title on upcoming Dec.17 in HCM!
As per our rules of 2-3, one of sub-title champions can succeed title if the regular title is vacant and one of sub-title champions secures defense schedule.