Another first ever, WBA ASIA do!
November 20, 2023 | Written by WBA ASIA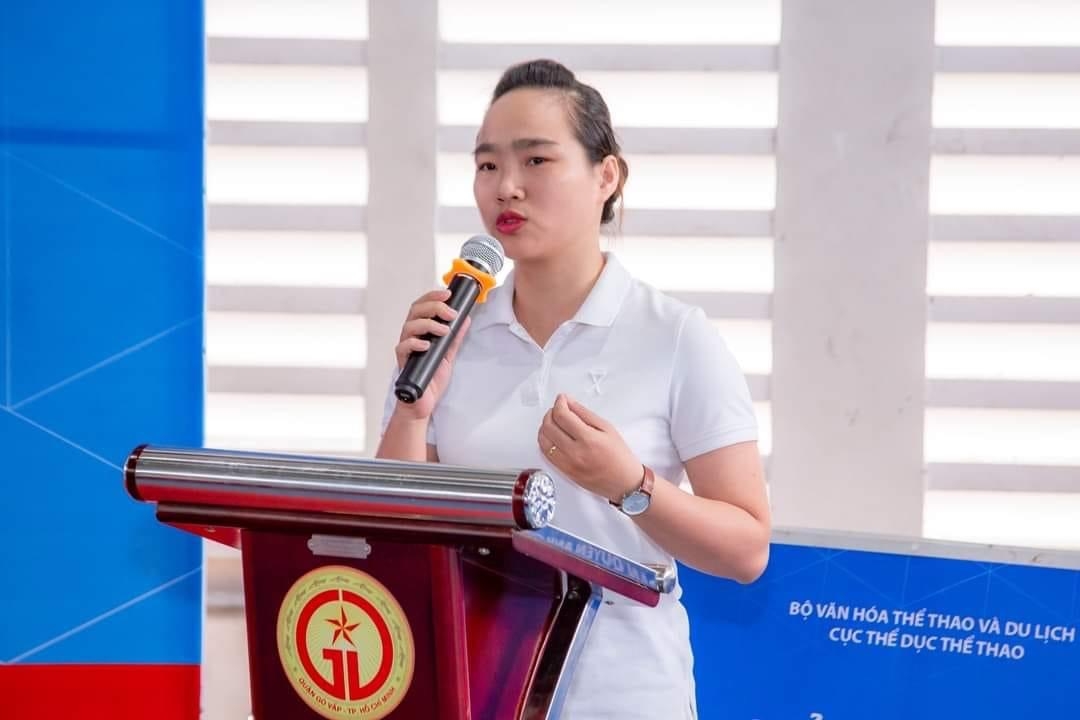 We do another first ever in professional boxing. First ever Vietnamese ring official will go abroad to officiate WBA ASIA double header in Singapore on November 23, 2023.
Thi-Nhat-Le Bui has been serving in VBF as a ring official, and she has various experiences as referee and judge. She understands professional boxing very well and skillful neutral ring official which meet our requirements as an international ring official. WBA ASIA could develop and reach her through excellent events in recent years by SSC/Shadow Ent. in Vietnam. Hopefully, her this journey would be successful and helpful for Vietnam boxing industry.
WBA, simply the pioneer!!