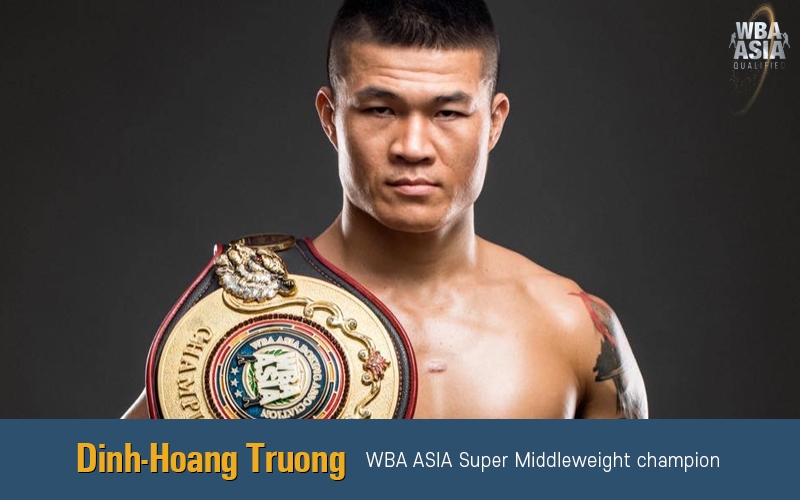 As per our operation process, Dinh-Hoang Truong succeeded WBA ASIA Super Middleweight regular title.
SEA Game gold medalist, Dinh-Hoang Truong (Vietnam), 2(1KO)-0(0)-0, succeeded WBA ASIA Super Middleweight title as of November 18, 2019 from WBA ASIA EAST champion.
Dinh-Hoang Truong has over 80 fights experience in Amateur and SEA game 1 gold, 3 bronze medalist. On October 19, he acquired WBA ASIA EAST title by UD against Korean champion Gyu-Hyun Lee. With 20,000 crowd in Hanoi city, he became new hero of professional boxing in Vietnam. He would defend his title on January, 2020.
We, WBA ASIA, would support Vietnam boxing market with our best.