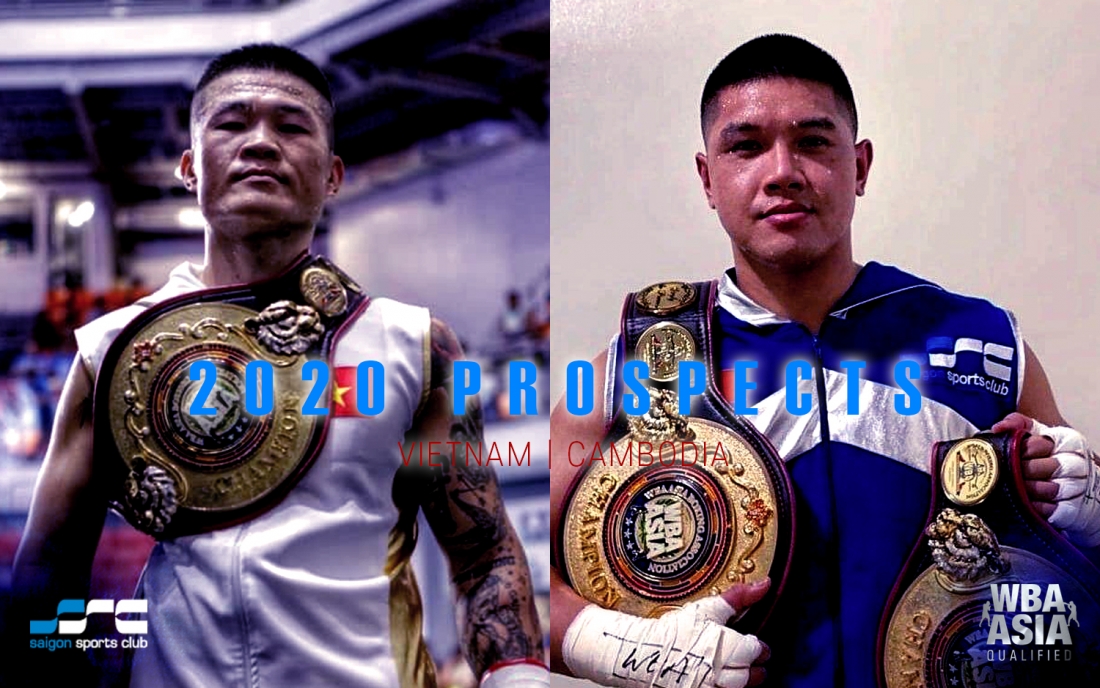 WBA ASIA has made efforts to develop new boxing market. Two prospects from Vietnam and Cambodia successfully defended their WBA ASIA titles in Manila on February 15, 2020.
Dinh-Hoang Truong (Vietnam, 3(2KOs)-0(0)-0) defended WBA ASIA Super Middleweight title by KO 2R.
Eric Pen (Cambodia, 6(5KOs)-0(0)-0) defended WBA ASIA Heavyweight title by TKO 2R.
They have a plan to defend their titles soon in Vietnam with great fights cards.