Re-set Rematch on August 8
July 31, 2020 | Written by WBA ASIA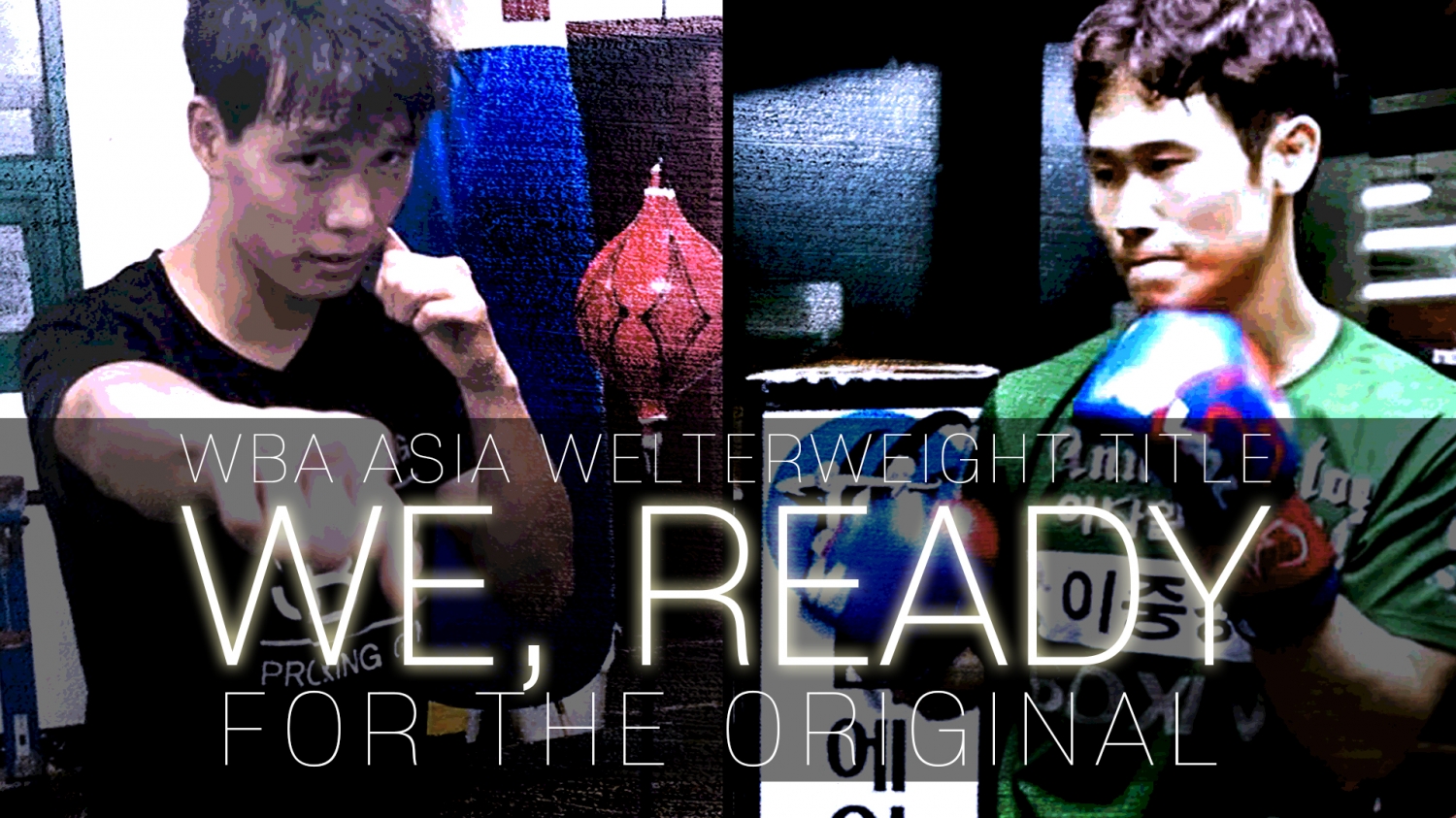 It's been a long time to wait for the rematch between two prospects in Korea boxing.
In-Duck Seo [12(7KOs-3(0)-2] and Jung-Kyoung Lee [8(4KOs)-3(1)-1] are finalizing their training for WBA ASIA Welterweight title on August 8, 2020. This fight was supposed to be held on July but it has been postponed due to governmental guideline. Seo and Lee fought on 2017 but the result was draw due to accidental injury. Many boxing experts in Korea could not expect the result, and they comment this fight would be very competitive for their pride as a boxer.
Referee: Byung-Mu Kim, Judges: Min-Young Lee, Kwan-Ho Jang, Young-Bok Park. All ring officials have WBA ring official certificates.
WBA ASIA send our great appreciation towards every member to prepare this fight against Corona situation.
Hope to be a great fight!