Ready for WBA ASIA in Bangkok!
August 12, 2020 | Written by WBA ASIA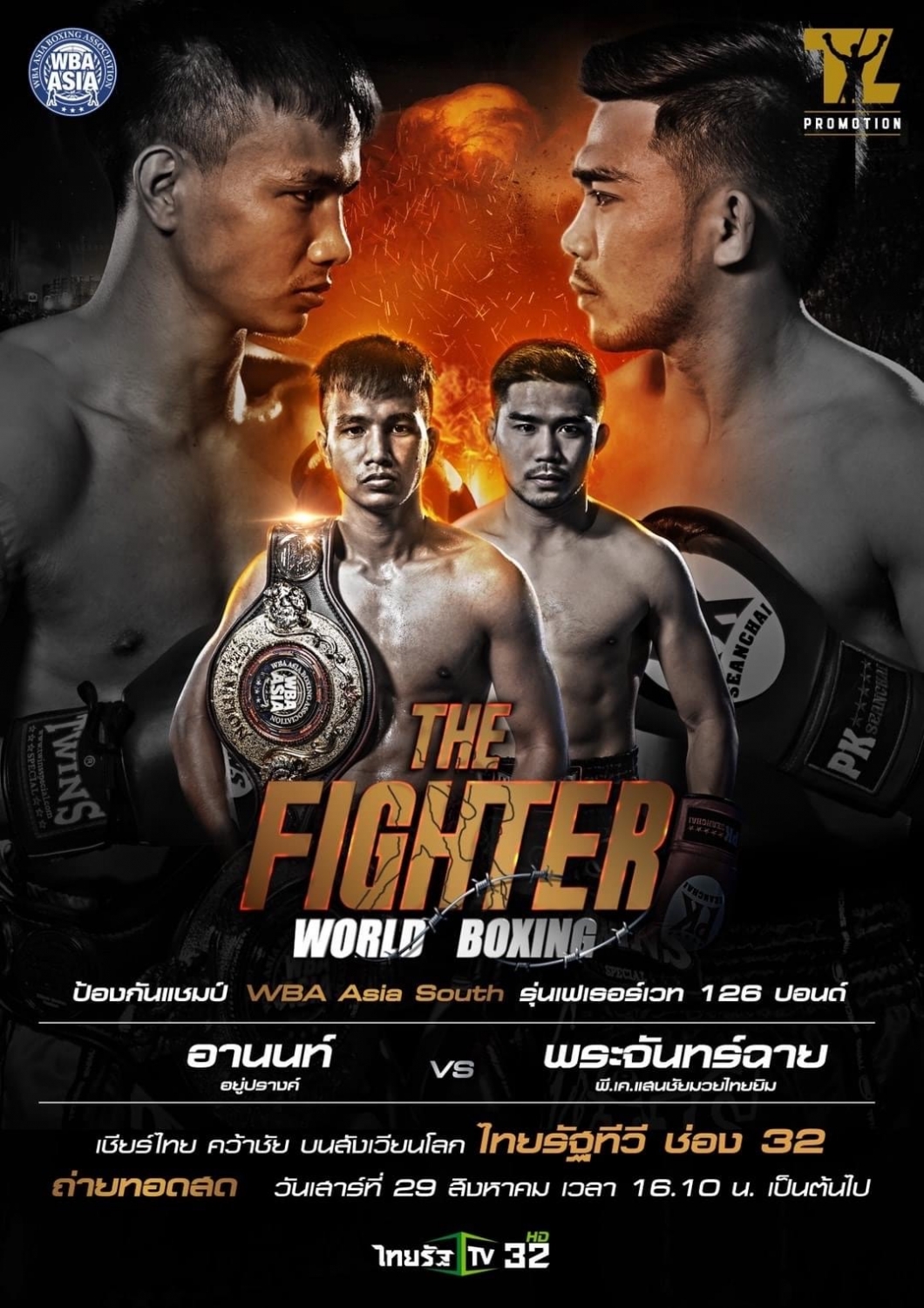 WBA ASIA SOUTH champion, ArnonYupang is ready for his 1st defense match with famous former MuayThai champion and former Thailand Amateur boxing team member, Nonthasith Petchnamthong on upcoming August 29 in Bangkok.
The winner of this fight could challenge WBA ASIA regular title against WBA#15, Anurak Thisa to meet the reason of WBA sub-title operation. Promoted by TL Boxing Promotion.