Tanes' stunning KO victory in Bangkok!
May 07, 2022 | Written by WBA ASIA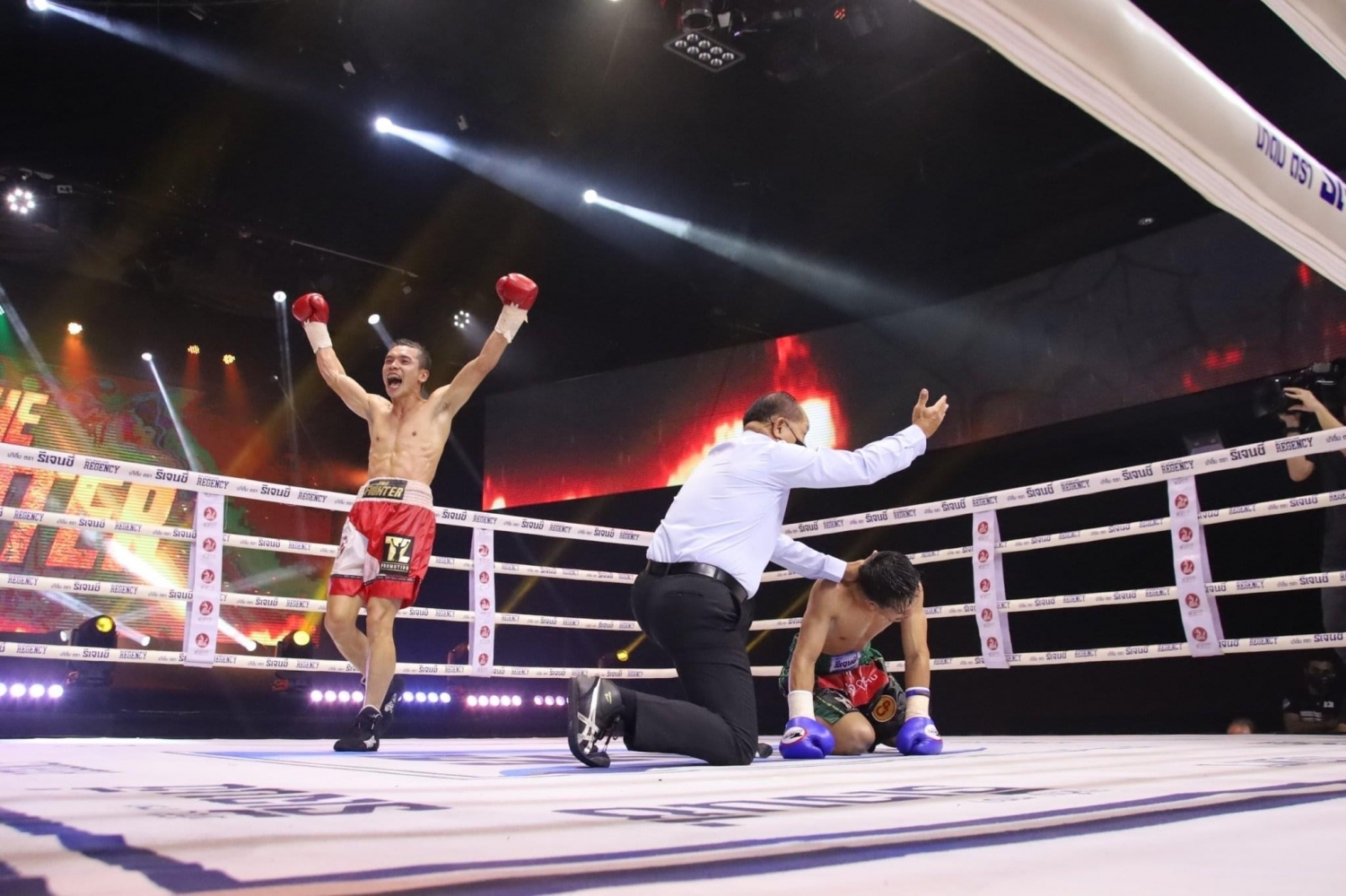 Tanes Ongjunta (10(5KOs)-1(1)-0, THA, WBA#7) successfully defended his WBA ASIA Flyweight title by stunning KO at 6R over experienced Jakrawut Majungoen (41(20KOs)-1(1)-0, THA). This was Tanes' biggest cornerstone in his boxing career and he successfully got KO victory. Through this victory, Tanes proved he is top class boxer in his division.
http://youtu.be/ZKscm2nj9Tc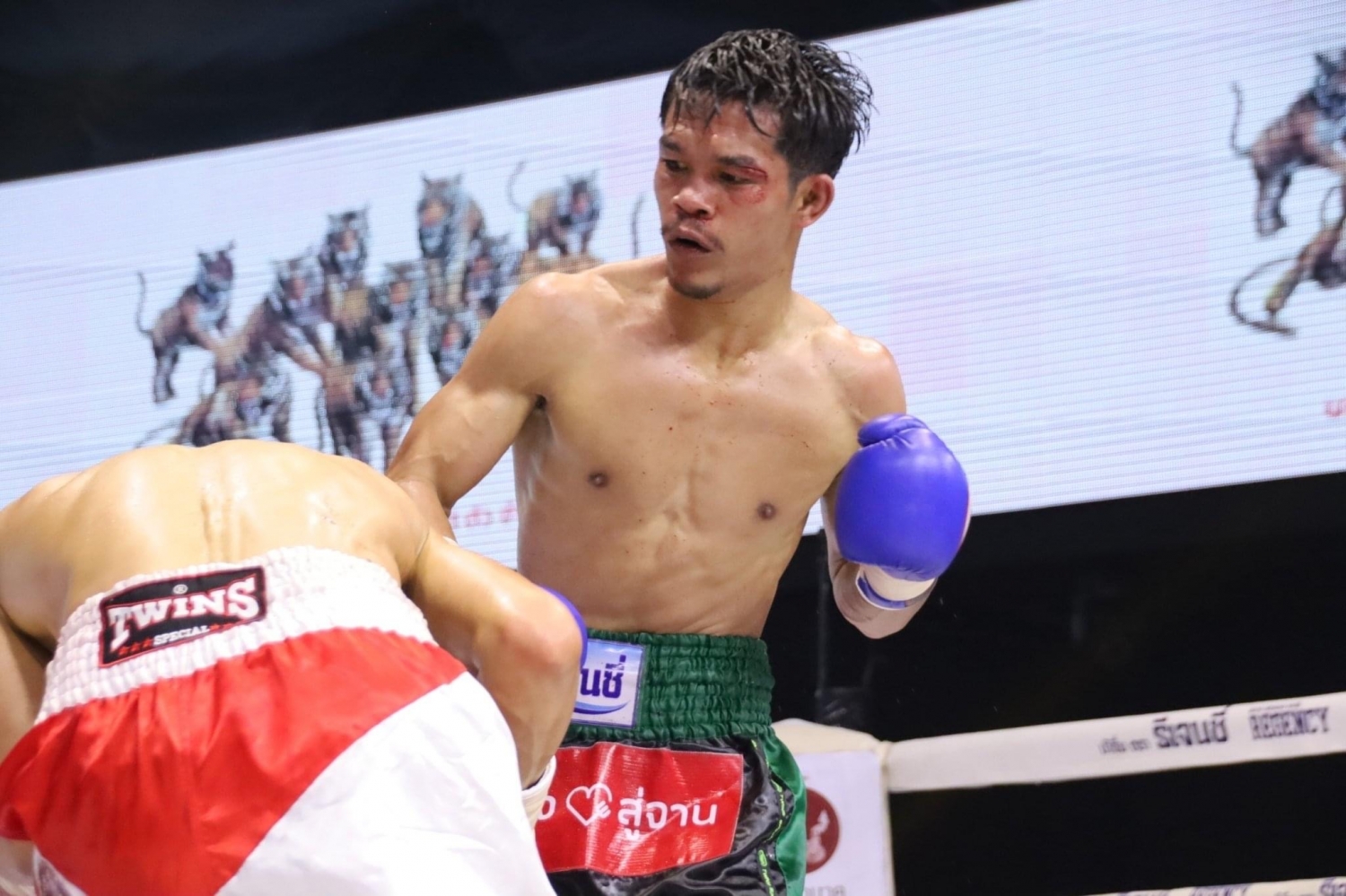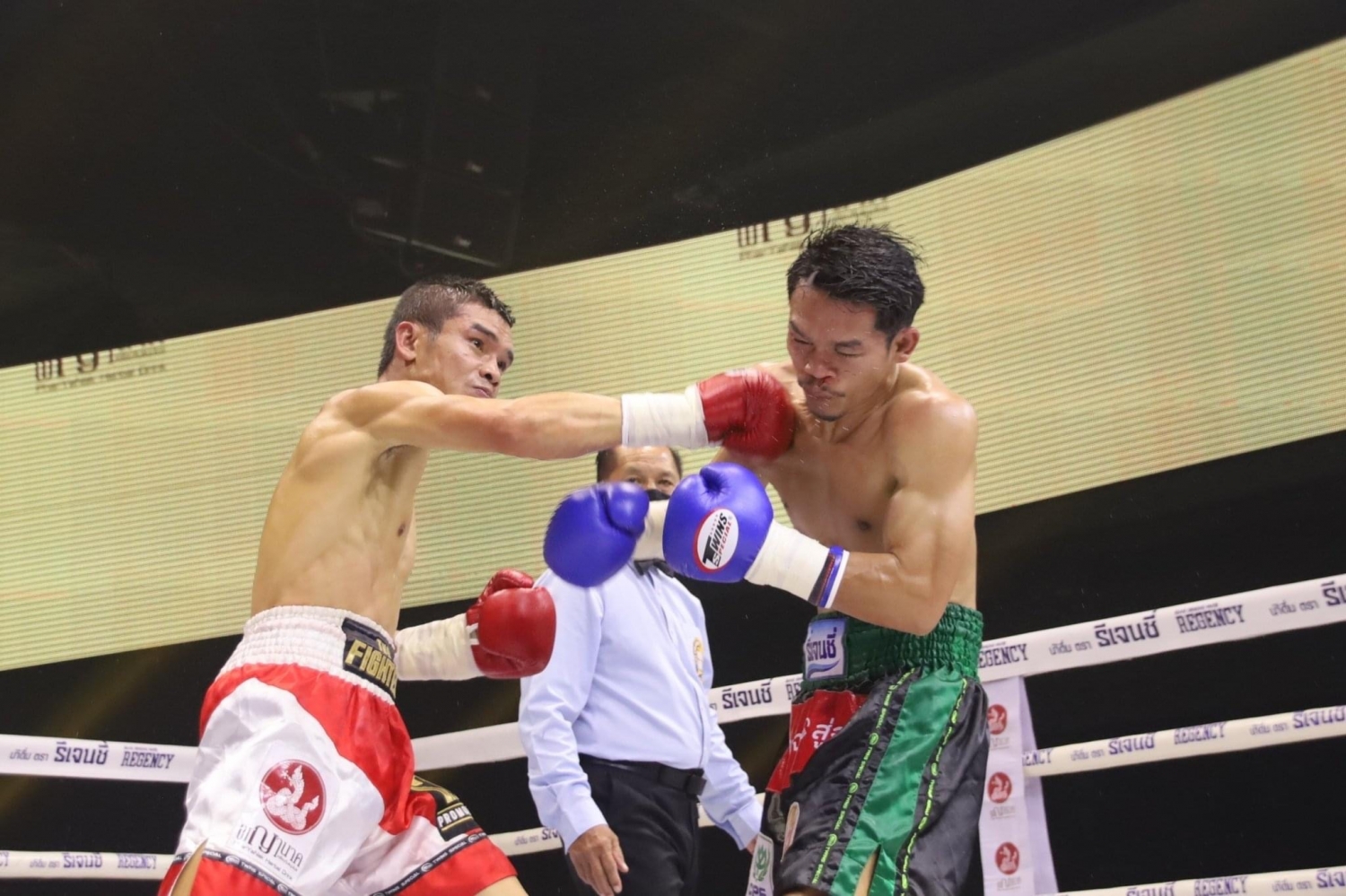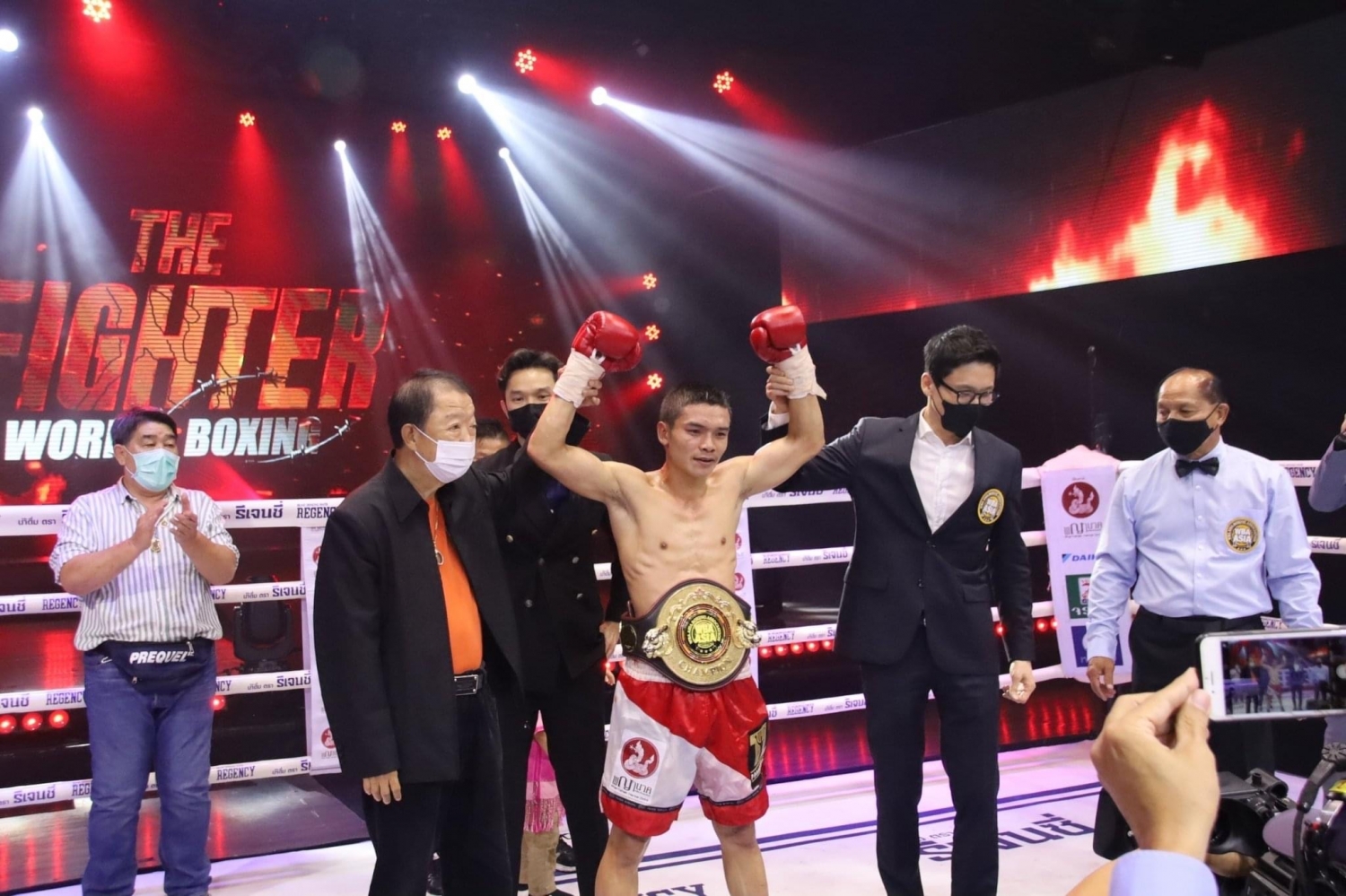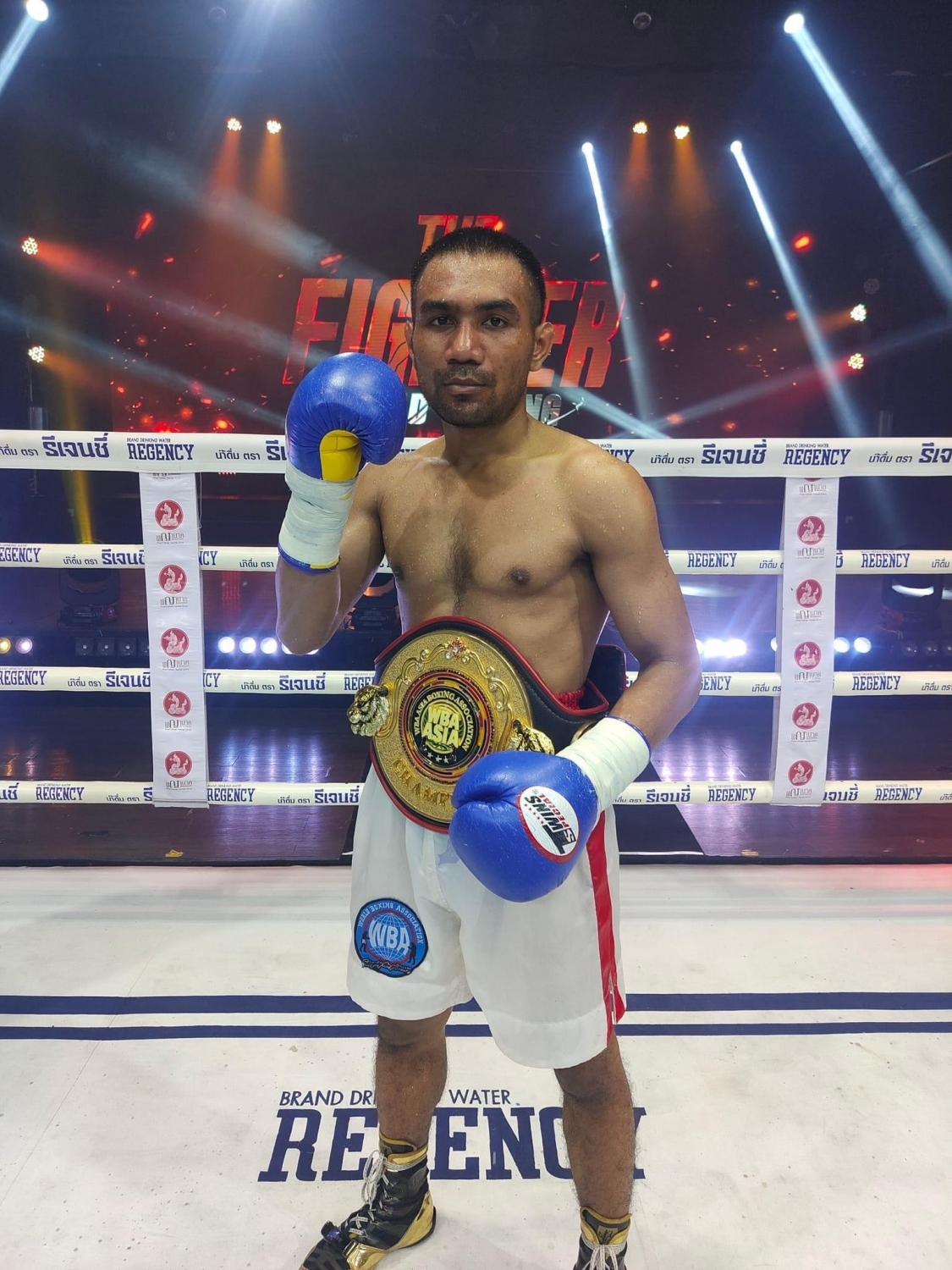 In the same day, Thitisak Hoitong (4(2KOs)-0(0)-0) acquired WBA ASIA Light Flyweight title over Kitideck Hirunsuk by UD.