Phoobadin proved his class!
June 06, 2022 | Written by WBA ASIA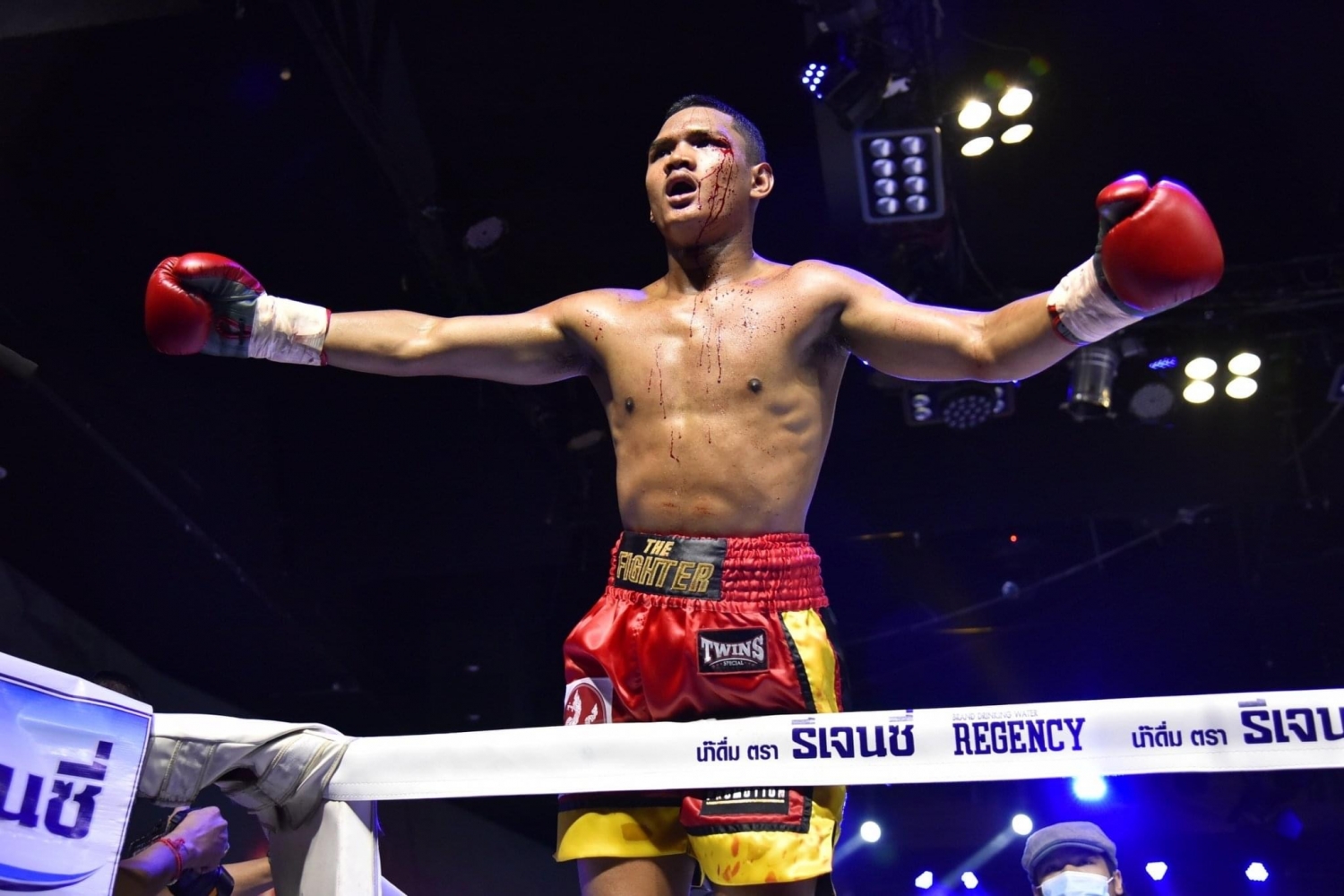 Phoobadin Yoohanngoh, the youngest WBA ASIA champion, retained his WBA ASIA Super Lightweight title by sensational KO over tough opponent, Elmo Traya. Phoobadin proves his class for the world through this 4th WBA ASIA defense match.
Promoted by TL Boxing Promotion.