Weigh-in from Manila!
August 06, 2022 | Written by WBA ASIA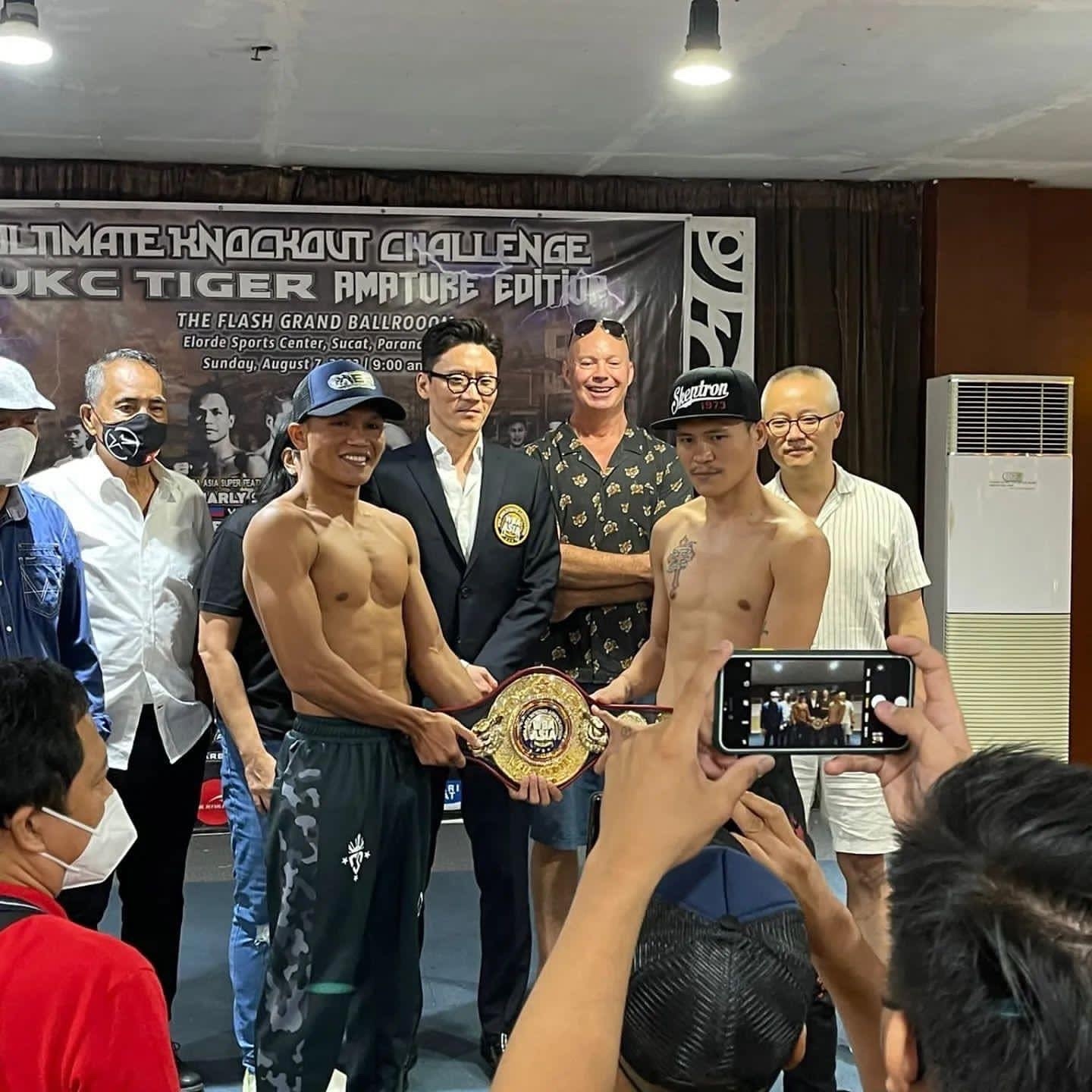 Weigh-in done for Suarez's WBA ASIA Super Featherweight 1st defense match. Olympian, Charly Suarez, and veteran boxer, Mark John Yap, weighed in same as 129.2lbs both. Also, we have WBA ASIA FEMALE Super Flyweight title between Linn Sandstorm and Khwunchit Khunya. 115lbs and 113.8lbs respectively. Good luck for our contenders!! Promoted by VSP Promotions.