Lets re-survive Korea boxing with WBA ASIA!
August 14, 2022 | Written by WBA ASIA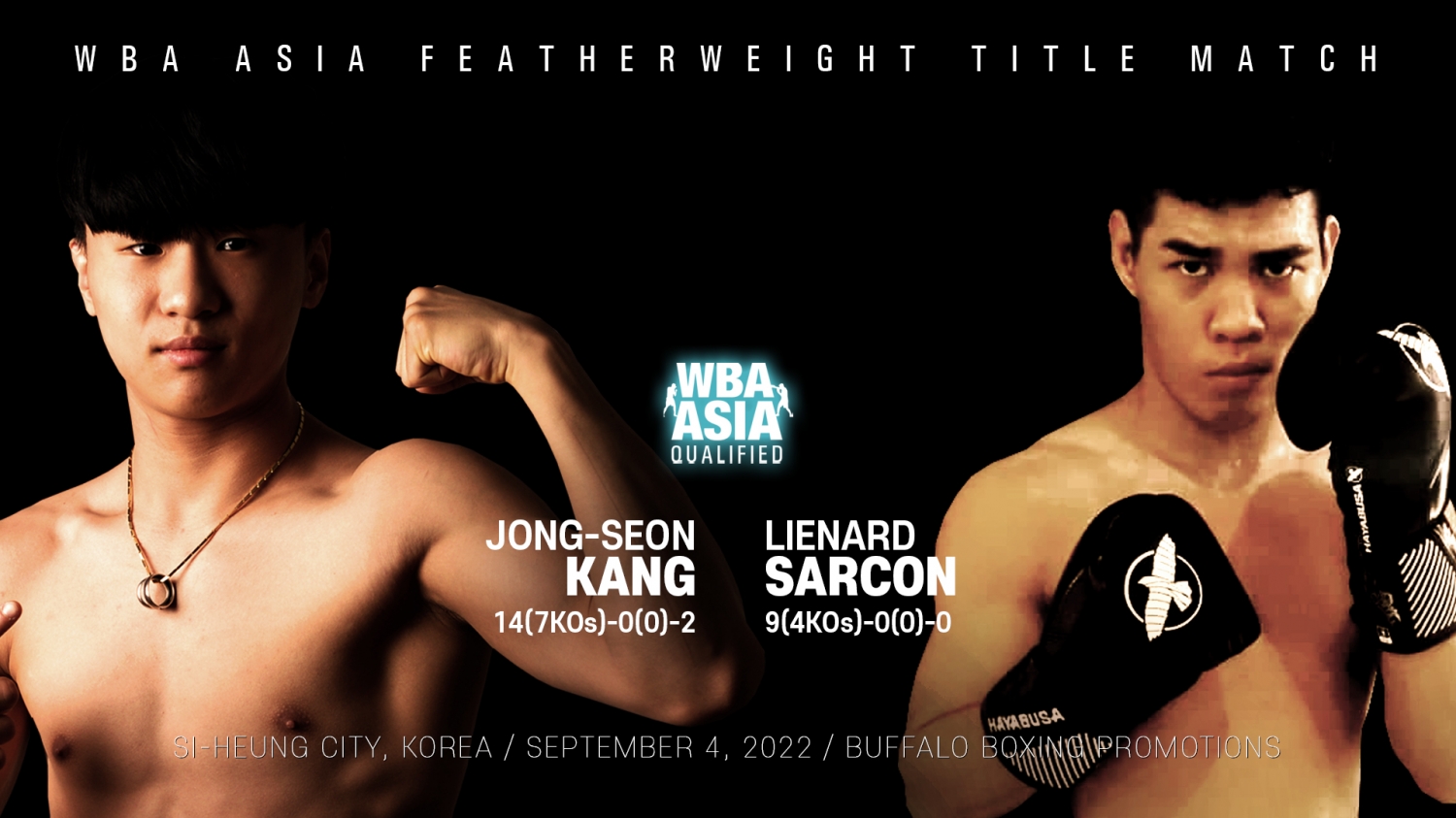 The most expected Korea young prospect, Jong-Seon Kang, and another young powerful southpaw, Lienard Sarcon, will crash for WBA ASIA Featherweight title on upcoming September 4 in Korea. We truly hope this would be a great cornerstone for Korea boxing.