Great start of 2023!!
January 25, 2023 | Written by WBA ASIA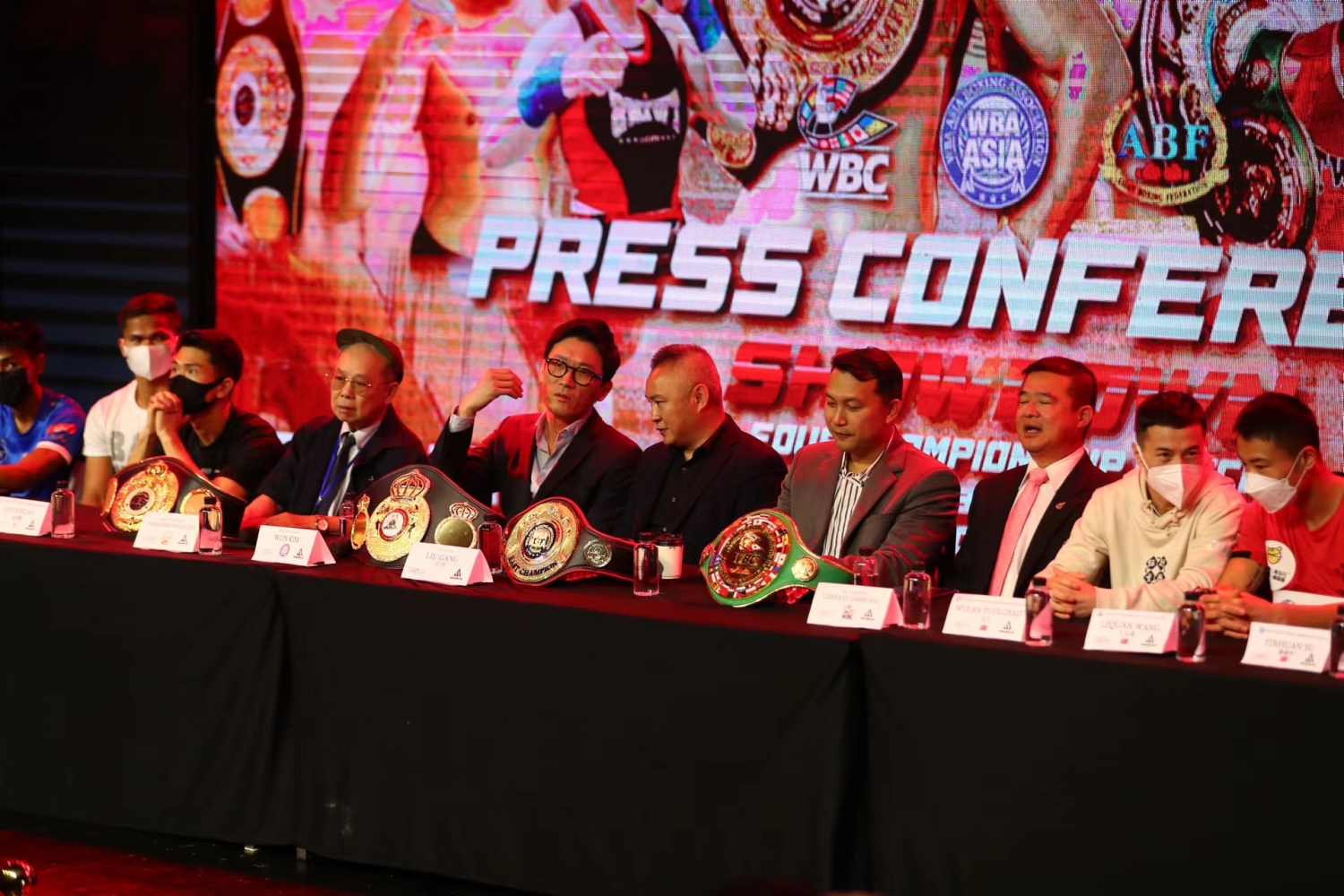 The future of WBA ASIA will be bright. Our first event of 2023 is in the beautiful city of Bangkok at Spaceplus-Bangkok. WBA INTERNATIONAL Flyweight title and WBA ASIA EAST Super Flyweight title will be held at Spaceplus-Bangkok on January 25. All boxers are fully ready for their fights. Max Power Promotion (Mr.Liu Gang) promotes this important event which will be streamed to the entire China territory. We made great start for this year and WBA ASIA will bring more good news for Asia boxing community!