WBA ASIA lands in Hanoi with the historic event for Vietnam
October 21, 2019 | Written by WBA ASIA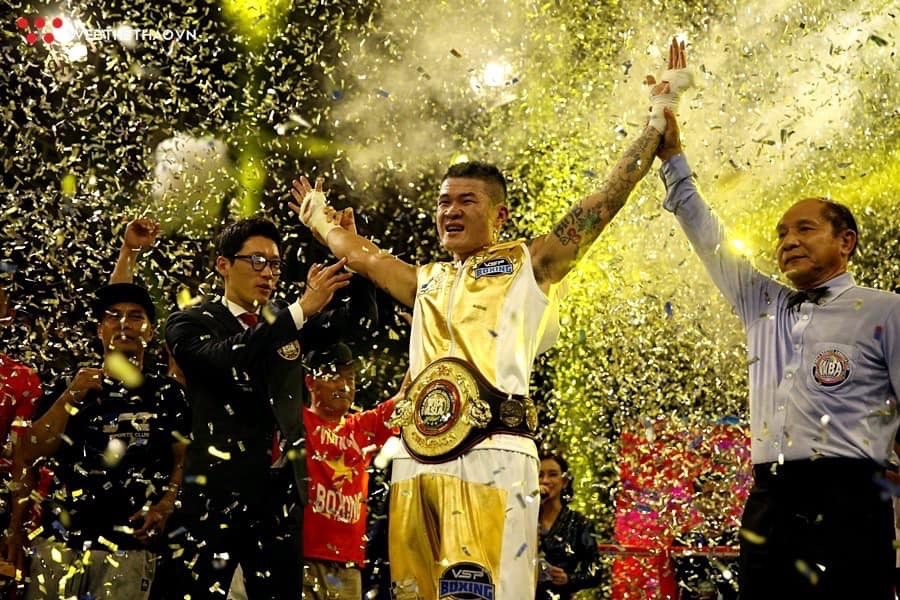 SEA game gold medalist, Dinh-Hoang Truong, acquired WBA ASIA EAST Super Middleweight title on October 19, 2019. WBA ASIA gets great awareness through Vietnam with national TV live show.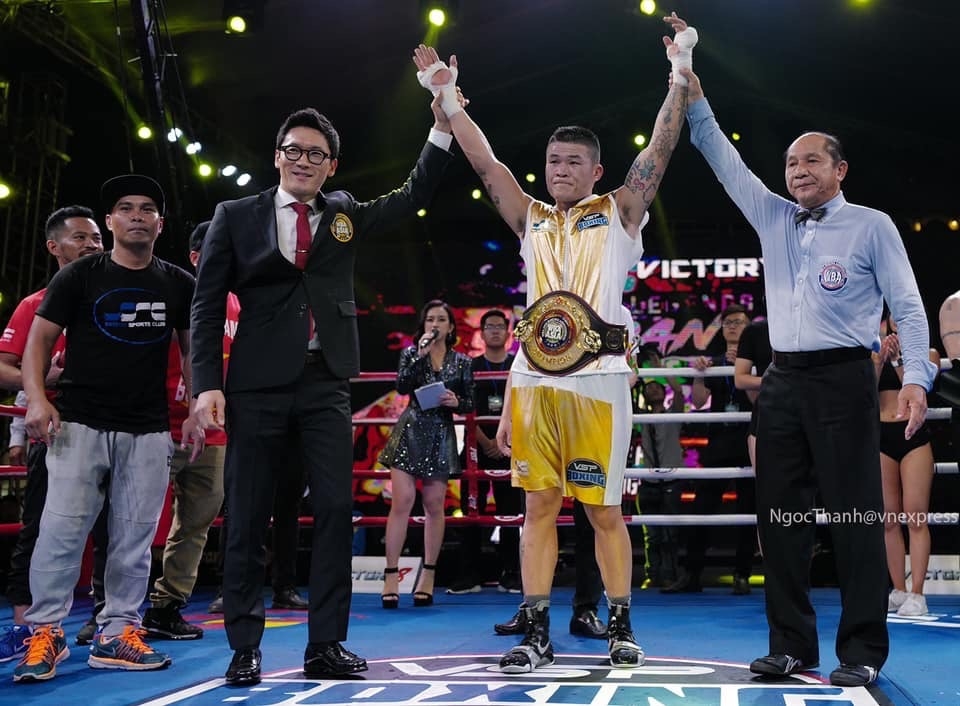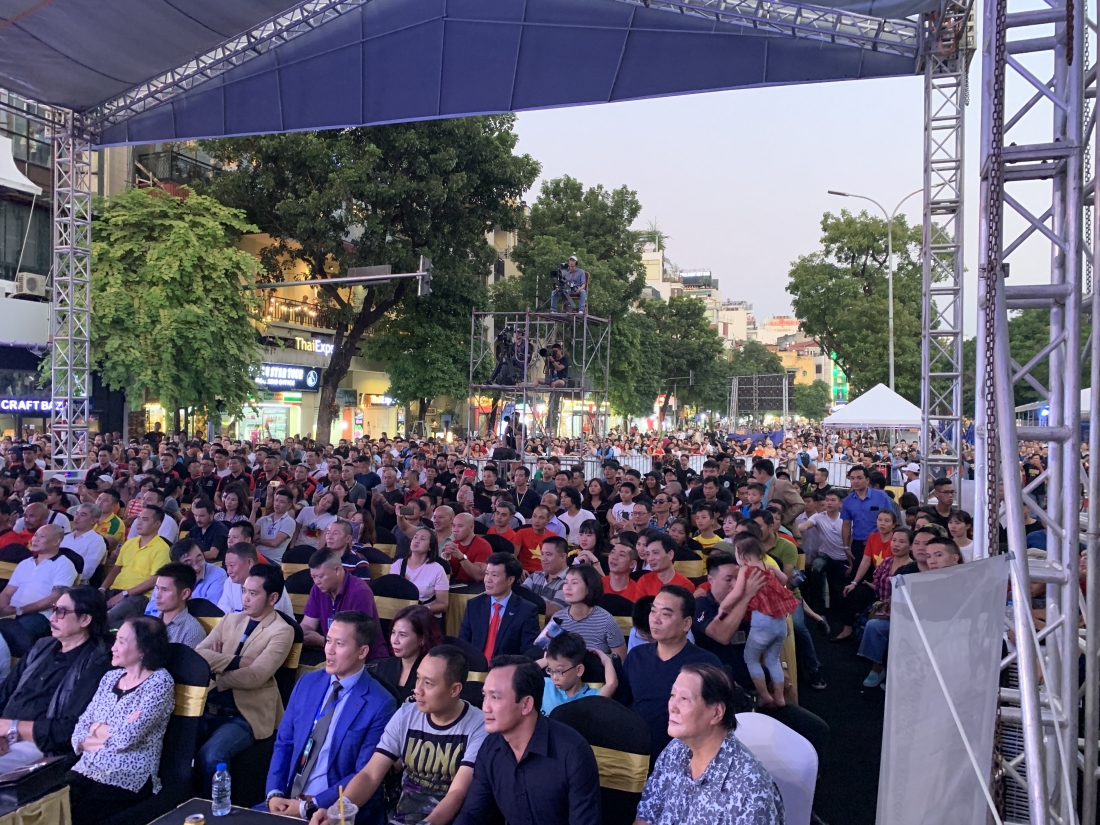 20,000 people gathered in the venue to watch historic event in Vietnam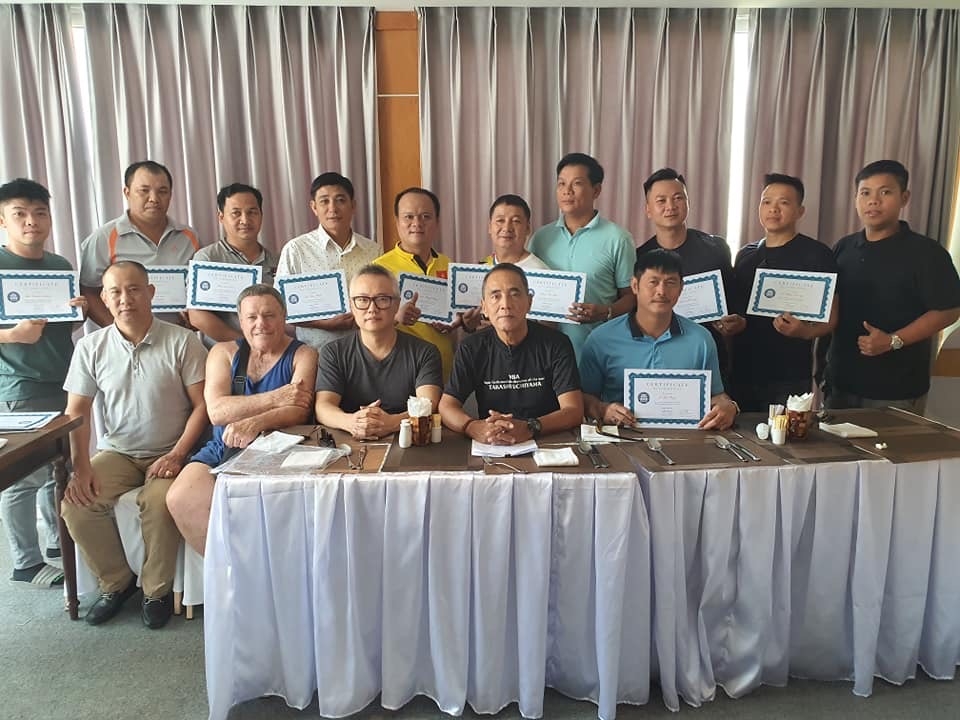 Mr.Silvestre Abainza instruct ring official seminar for Vietnam referee and judges. Mr.Song Lim (Victory 8 Promotion) organized seminar.